HOT SALE
Water Pot001
karen
2017-08-29T10:05:48+00:00
Glass Racks
karen
2017-10-06T08:56:21+00:00
cutlery moon light
karen
2017-10-06T09:08:38+00:00
Service Dishes006
karen
2017-10-06T09:09:48+00:00
Porcelain Cup004
karen
2017-10-06T09:11:55+00:00
Porcelain Plate001
karen
2017-10-06T09:15:18+00:00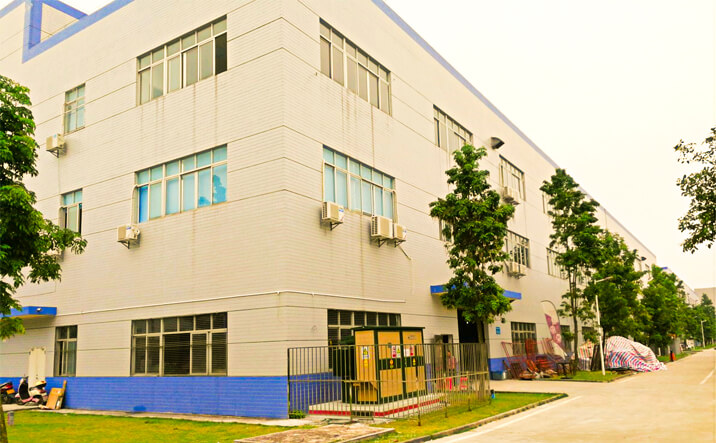 Does your business searching for a supplier of high quality dinnerware and hotelware?
Dellion is a wholesale provider of good quality products such as porcelain dinnerware, glassware, cutlery and buffet accessories.

Employees:About 200 full time and contract employees.
Quality Control System:According to the ISO9001 and customer requirement to select and make test report.
Products:Exporting to more than 20 countries,for 4-5 star hotels and restaurants.